KC Games is a game platform which is established in 2010 concentrated on providing good Flash games. We are dedicated to bringing you simple happiness!
---
Contact Us: support(a)kcgames.com
Top 10 Games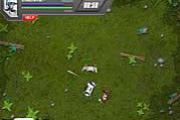 You play as Streetwyse. You must show up, show off and blast the competition as a car that t...